Our Services
X-ray facilities
We use a Cuattro Slate Hub Veterinary DR X- ray System.
This produces amazing digital images during investigations. It operates from a battery system so is very mobile enabling us to come out to you wherever you are.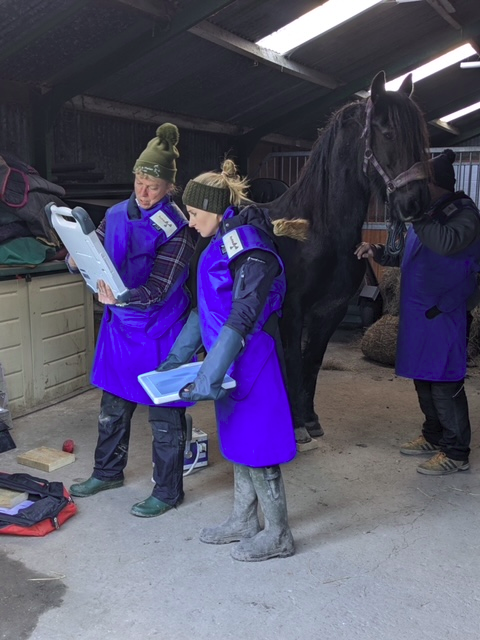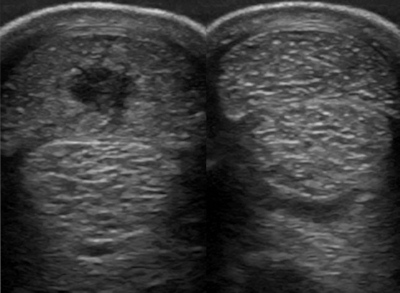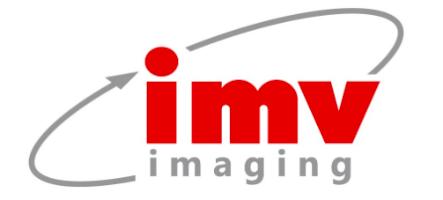 Ultrasound scanner
available for:
Tendon scanning
Reproduction work- vet packages available on request.
Respiratory Endoscope system
with viewing monitor – now available to evaluate the upper respiratory system, including guttural pouch washes.
Prices available on request.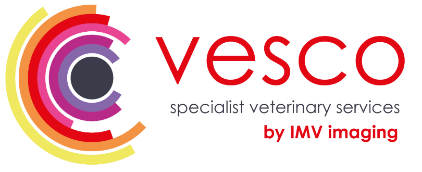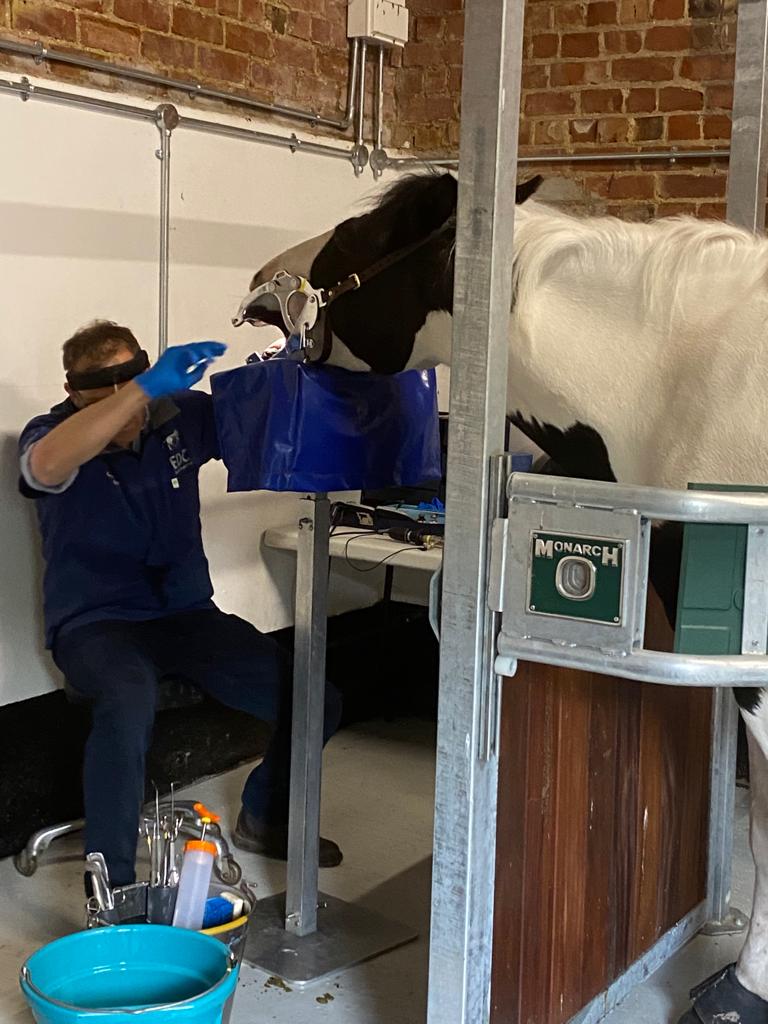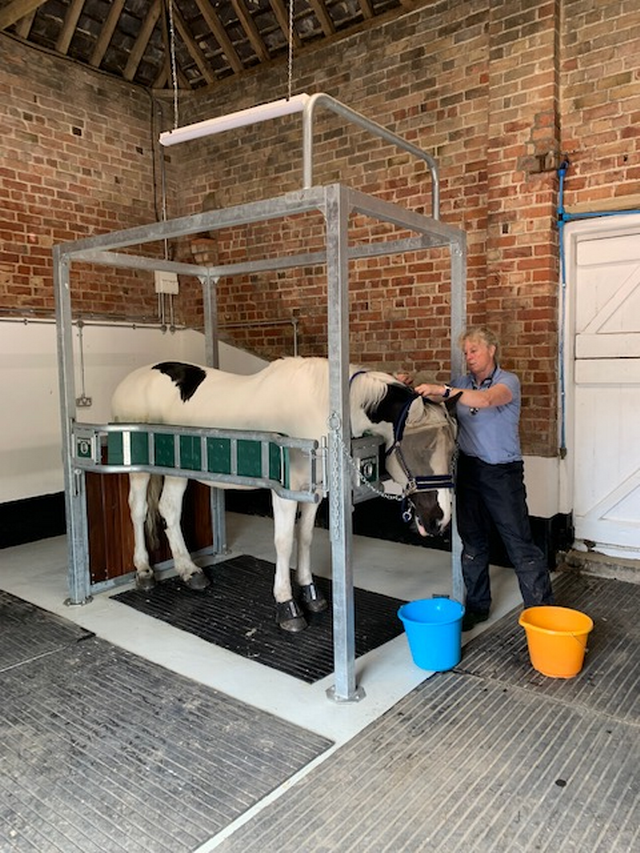 New Farm Equine
An exciting collaboration with Sue Ringrose at New Farm Equestrian , Muckton Near Louth enables us to provide lameness evaluations with the use of an all-weather surface, stocks and examination area.
Here we can carry out more specialised procedures in a clean environment and horses can be stabled for ongoing monitoring and treatment. Izzy stayed here for a week to have her sinuses flushed daily.
Farm work
TB testing private test only.
Herd health plans – including 'Safe use of medicines on farm' certification